Licensed, Bonded, & Insured
ROC # 284715
ROC# 323497
Specializing in all residential and commercial concrete, excavation, grading, trenching and oil surfacing needs!
We at San-Co Concrete, LLC will try very hard to ensure that for many years to come, you will have a long lasting, high quality concrete flat work inside and around your home. Whether it is your driveway, front porch, sidewalk, patio, garage or basement floor, we will do everything we can to satisfy you as a customer. All of our employees are trained to prepare, set up and place and finish concrete to the highest of industry standards. We work hard to keep up to date on the latest products and techniques as well as work with our suppliers and concrete producers to provide you with the highest quality materials. We offer several types of finishes. The most common that you see are exposed aggregate (with either 3/8" rock or 3/4" rock or a combo) and broom finishes. We also have a wide variety of stamped finish patterns in several different colors. Our signature finish is an acid etched/sand finish. This can be done with plain concrete or with some color added to it. Either way it is a nice option to consider. If you would like more information about our services please feel free to contact our friendly staff members at our office. Thank you for the opportunity to work with you, and for choosing our company for your concrete needs. We hope you are completely satisfied and that you may recommend us to your family and friends!
Now licensed for excavation, grading, trenching and oil surfacing!
Click here to find out about the custom Ready Mix we offer!
San-Co Concrete, LLC.
Check out some of our work below!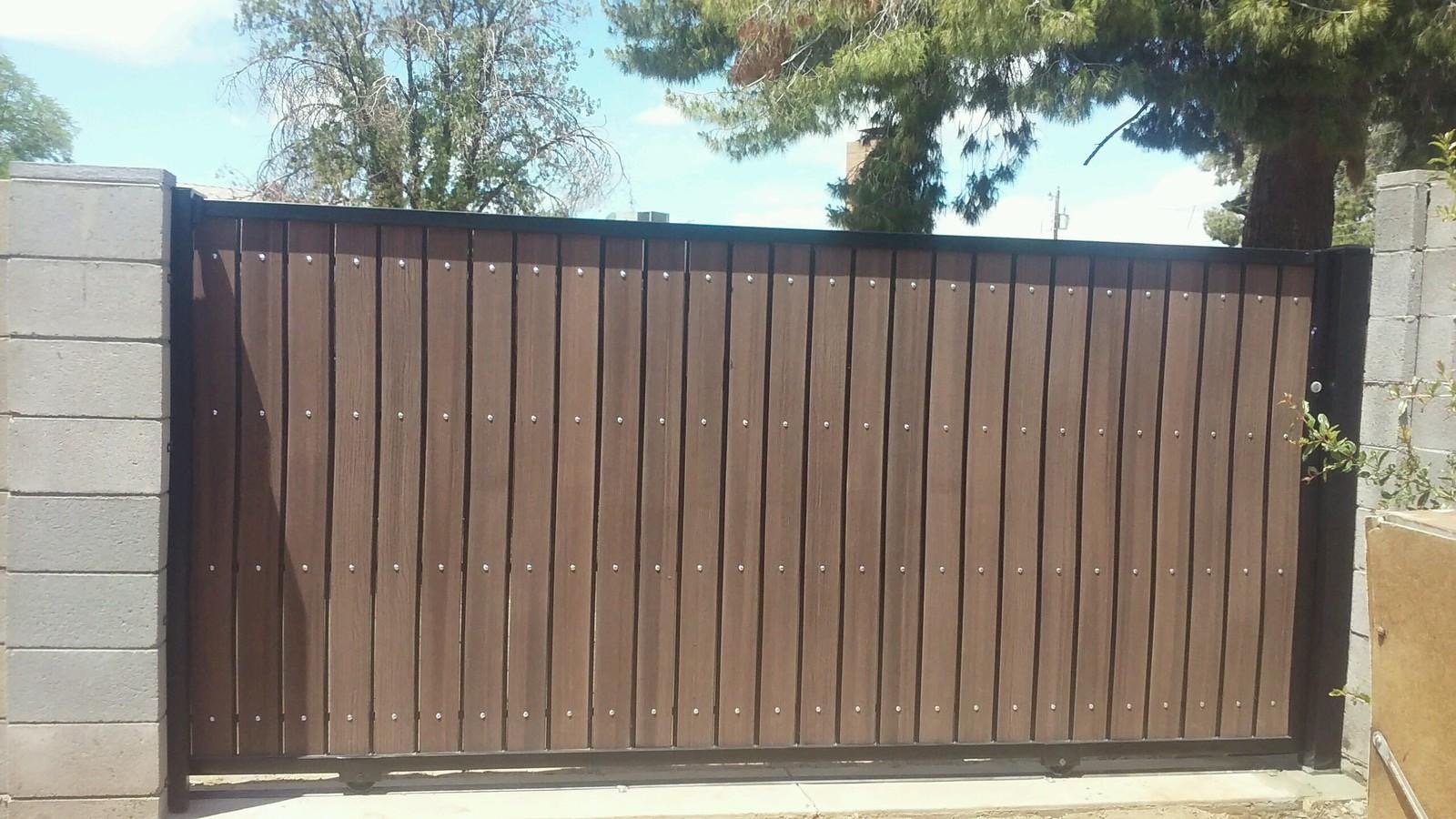 Call today to schedule a free estimate!
304 S. 67th Ave. Suite# 1
Phoenix, AZ 85043
sanco.concrete2012@gmail.com
ROC# 323497
ROC # 284715